SAMS - Sales Activity Management System


The smarter way to manage your sales streams



What is SAMS?
SAMS is a mobile sales activity management system that streamlines your sales process to make your selling easier, transparent, smarter and more efficient.
PLATFORM FEATURES
the complete mobile sales platform
Scalable
Ideal for medium to large organisations with the ability to customize the number of users.
Account Management
Built with strategy at the core, it provides effective account management.
Transparent
It provides a clear guideline of sales activities.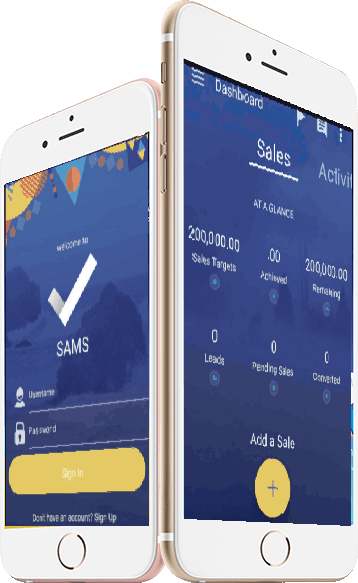 Perfomance Driven
Provides a clear dashboard to monitor and analyse performance of sales activities.
Easy to Use
Provides a user friendly interface which saves on time.
Web-based Dashboard
Can be accessed through your mobile and desktop to generate and view reports.
SCREENSHOTS
The application in action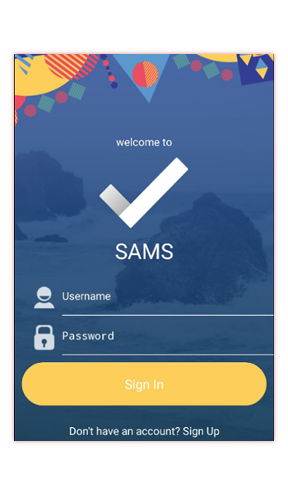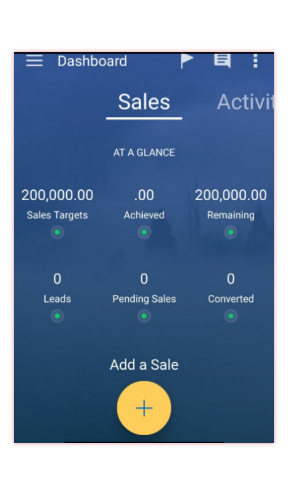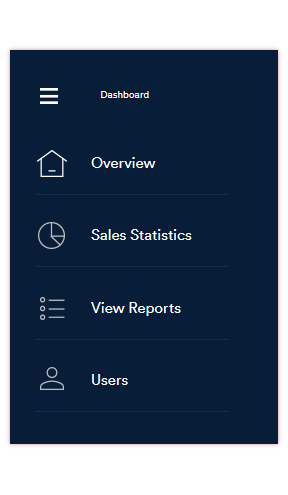 Experience how effortless Sales Management can be
Sign up for a free 30 Day trial period.